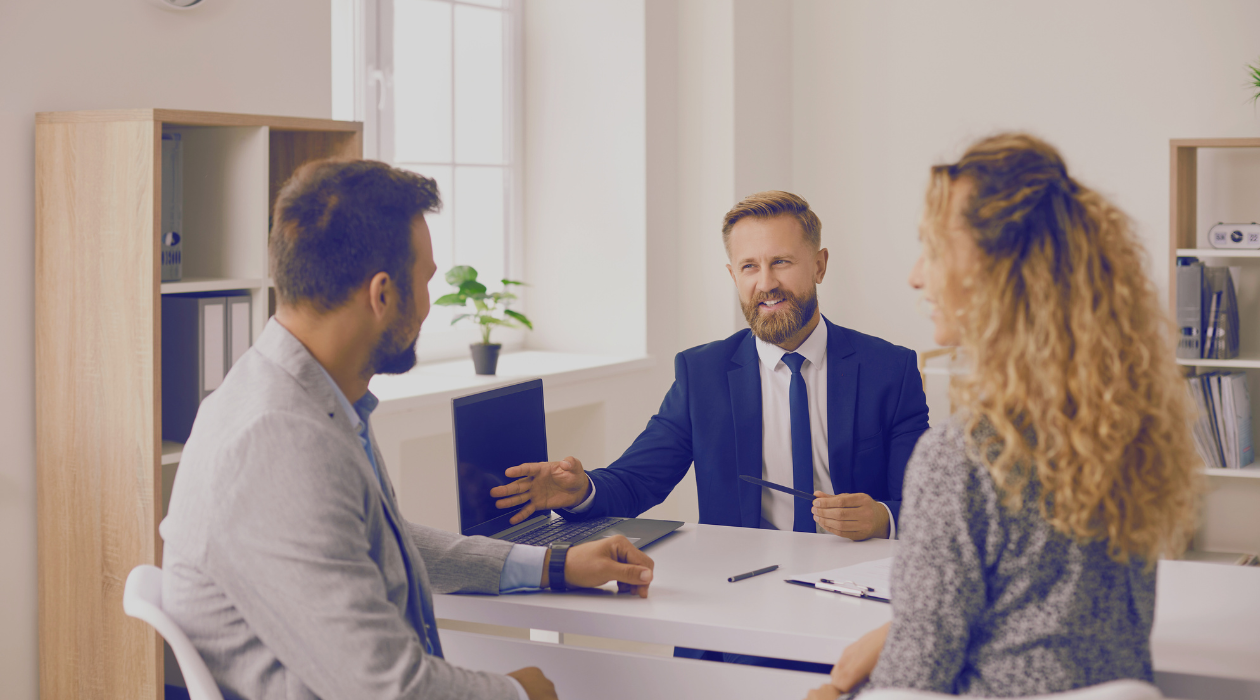 Snapshot Business Services is a leading provider of financial solutions and strategic consulting for small businesses. With a deep understanding of the unique challenges faced by small enterprises, we offer comprehensive services that empower businesses to achieve financial success.
Our team of seasoned professionals brings together expertise in finance, taxation, expense management, and business strategy. We specialize in optimizing cash flow through strategic tax planning, expense reduction, and financial management techniques. By leveraging our knowledge and experience, we help businesses maximize profitability, enhance operational efficiency, and drive sustainable growth.
At Snapshot Business Services, we believe that success lies in personalized attention and tailored solutions. We take the time to understand the individual needs, goals, and pain points of our clients. This enables us to develop customized strategies that address their specific financial requirements and unlock their full potential.
Assessment
Understanding Your Business's Financial Landscape and Goals.
Strategy
Our Services built into Tailored Solutions for Financial Success.
Funding
Accessing the Financial Resources and Cash Flow You Need.
As trusted advisors, we foster strong partnerships with our clients. We value open communication, transparency, and collaboration. Our team is committed to delivering exceptional service, offering proactive guidance, and providing ongoing support to ensure our clients' financial well-being.
What sets us apart is our unwavering dedication to our clients' success. We go beyond traditional financial services, offering strategic insights and innovative solutions that go the extra mile. Our track record of delivering measurable results speaks for itself, and we take pride in being a catalyst for our clients' financial growth.
Whether you are a startup seeking sound financial guidance, an established business looking to optimize your cash flow, or an entrepreneur with ambitious goals, Snapshot Business Services is here to assist you every step of the way. Trust us to provide the expertise, resources, and support you need to thrive in today's competitive business landscape.
Experience the Snapshot advantage. Schedule a FREE guided assessment today!
Unlock Your Cash Flow
Our experienced professionals will analyze your financial landscape, identify potential areas for improvement, and offer strategic recommendations to optimize your cash flow, reduce expenses, and enhance profitability.