Services
What We Do
With our comprehensive range of services, we provide tailored financial solutions that address your unique needs, unlock opportunities, and drive sustainable growth. From tax strategies to expense reduction and financial planning, our dedicated team is here to guide you every step of the way.
We Help Your Business Thrive
We specialize in helping small businesses optimize their cash flow. We understand that managing finances effectively is crucial to your success.
That's why our dedicated team of experts is here to provide strategic tax strategies and expense reduction methods that put more money back in your pocket.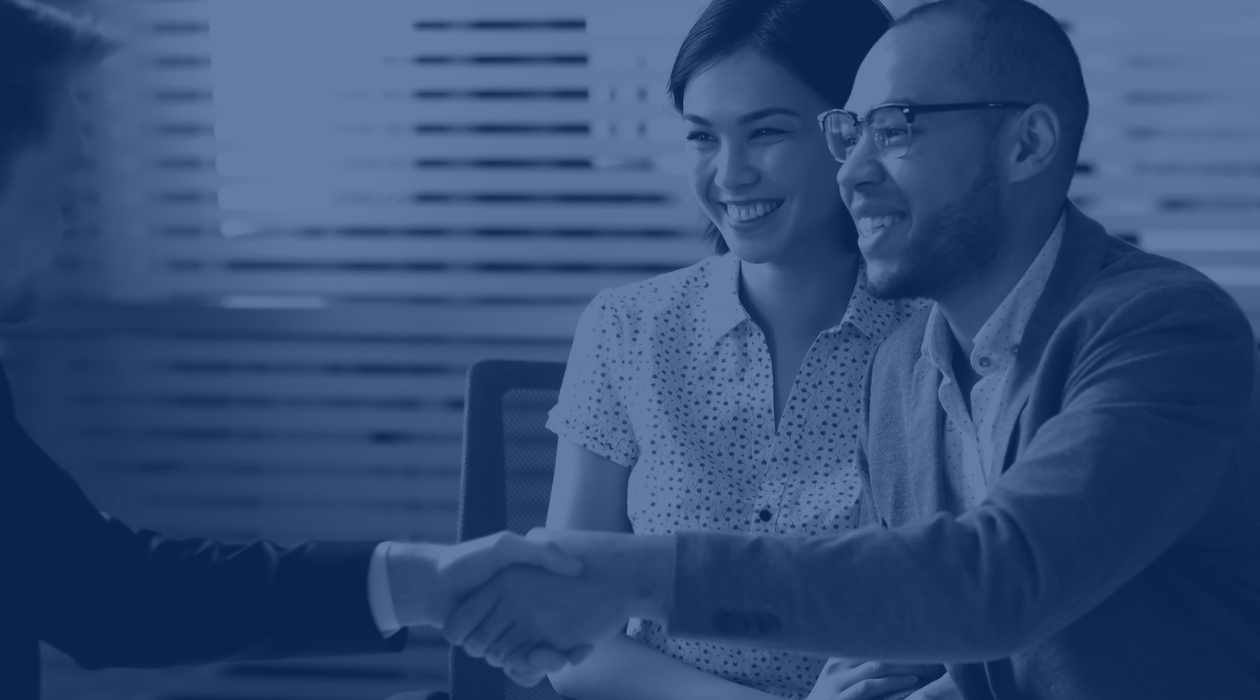 INCREASING YOUR CASH FLOW
"What We Do" is more than just a question—it's the driving force behind our commitment to empowering your business's financial success.
Specialized Tax Incentives
With our in-depth knowledge of the tax landscape, we identify and leverage specialized tax incentives to maximize your deductions, credits, and savings. Our team stays up to date with the latest tax regulations and utilizes our expertise to minimize your tax burden and increase your cash flow.
Expense Reduction
We analyze your expenses meticulously, identifying areas for reduction and cost-saving opportunities without compromising quality. By implementing efficient expense reduction strategies, we help you streamline operations, improve profitability, and boost your overall cash flow.
Expert Financial Planning
Our holistic financial planning approach ensures that every aspect of your business aligns with your goals and objectives. From tax planning to expense management, we provide personalized guidance that maximizes your financial potential.
Experience the difference of Snapshot Business Services and unlock your business's financial potential.
Boost Cash Flow. Optimize Taxes. Reduce Expenses.
A DETAILED INSIGHT
WHY CHOOSE SNAPSHOT
We are laser-focused on improving your cash flow.
Our proven tax strategies identify opportunities for maximizing deductions, credits, and incentives, ensuring you keep more of your hard-earned money. Additionally, we analyze your expenses to uncover areas where cost savings can be achieved, leading to a healthier bottom line.
We know that every business is different.
That's why we take the time to understand your specific situation, goals, and pain points. Our personalized approach ensures that the solutions we recommend are tailored to your business, industry, and long-term objectives. We work side by side with you to implement strategies that align with your vision.
We understand the unique financial challenges.
We tailor our solutions to meet your specific needs. Our expertise in navigating the complex tax landscape and identifying expense reduction opportunities allows us to deliver practical strategies that make a real impact on your financial health.
We've done it before, we'll do it for you.
Our clients have experienced significant improvements in cash flow and financial stability through our services. By leveraging our tax expertise and implementing smart expense reduction methods, businesses have seen reduced tax liabilities, increased profitability, and improved overall financial health. Let us help you achieve similar success.


We value trust and transparency.
We build strong, long-term relationships with our clients, acting as a trusted partner throughout their financial journey. You can rely on our expertise and guidance to navigate the complexities of tax planning and expense management, giving you peace of mind and confidence in your financial decisions.
INDUSTRIES
WHO WE HELP
Our expertise extends across various sectors, enabling us to deliver tailored services that cater to the unique needs and challenges of businesses within these industries
Manufacturing
We understand the complexities of the manufacturing industry, including cost management, inventory control, and supply chain optimization. Our services help manufacturers streamline their financial operations, improve profitability, and drive efficiency.
Restaurant
Restaurants face specific financial considerations, such as inventory management, labor costs, and cash flow fluctuations. We offer specialized financial solutions designed to help restaurant owners navigate these challenges, minimize costs, and maximize profitability.
Commercial Real Estate
Managing finances in the commercial real estate sector requires in-depth knowledge of property investments, leasing agreements, and tax implications. We provide expert financial guidance in making informed decisions and optimizing ROI.
Retail
Retail businesses operate in a fast-paced, competitive environment. We offer comprehensive financial services tailored to the unique demands of the retail industry, including inventory control, pricing strategies, and sales performance analysis. Our solutions empower retailers to make data-driven decisions and achieve sustainable growth.
Hotel
The hospitality industry demands effective financial management to maintain profitability and deliver exceptional guest experiences. Our specialized services for hotels encompass revenue management, cost control, and financial forecasting, helping hoteliers optimize their financial performance and achieve long-term success.
Medical
Healthcare providers face intricate financial challenges, such as insurance billing, revenue cycle management, and compliance with regulatory requirements. We offer financial solutions designed specifically for medical professionals, helping them streamline operations, maximize reimbursements, and improve overall financial health.
Book a Free Guided Assessment
Our experienced professionals will analyze your financial landscape, identify potential areas for improvement, and offer strategic recommendations to optimize your cash flow, reduce expenses, and enhance profitability.